Live Q&A with Iris Power Experts
Join our experts to answer your questions on topics related to motors and generators. If you have implemented a condition monitoring solution or are planning to monitor your machines in the future, this Q&A webinar is for you!
WHO SHOULD JOIN?
Plant personnel, rotating machine engineers, reliability engineers or if you are involved with rotating machine. Join us to get answers of any problems you are facing, an interesting idea you want to share, a doubt you have or to share your knowledge on assets.
Local Times:
Singapore: 7 am on July 14th
Manila: 7 am on July 14th
Taipei: 7am on July 14th
Tokyo: 8 am on July 14th
Sydney: 9 am on July 14th
Auckland: 11 am on July 14th
IRIS POWER EXPERTS ON THE CALL
Dr. Greg Stone: He was one of the developers of on-line partial discharge test methods to evaluate the condition of the high voltage insulation in stator windings. From 1975 to 1990 he was a Dielectrics Engineer with Ontario Hydro, a large Canadian power generation company.
Mladen Sasic: Mladen Sasic, P. Eng is Manager of Rotating Machine Technical Services department in IRIS Power. Mladen has more than 30 years of experience in design, manufacturing and testing of High Voltage equipment.
Connor Chan: He has been with Qualitrol since 2001, where he is currently Rotating Machines Engineer. He has helped develop the product line for PD on VFD driven motors.
John Letal: John Letal is a Director of Field Service group for Qualitrol. He Spent majority of his career troubleshooting large rotating machines for vibration analysis, resonance detection, operating deflection shape and modal analysis.
Learning Center
This Resource Library is designed to provide current, relevant resources that provide technical knowledge and practical solutions for owners and operators of rotating machines. We encourage you to use the search feature and filters to locate specific resources of interest.
COURSES & TRAINING
Hands-on, practical experience
Partial Discharge Course – Denver, CO
The objective of this Partial Discharge Seminar is to understand basic PD theory as well as the basics of stator…
BROWSE OUR COURSES
POSTPONED TO 2021 Iris Rotating Machine Conference
June 2021 - New dated to be confirmed - Renaissance Hotel | Las Vegas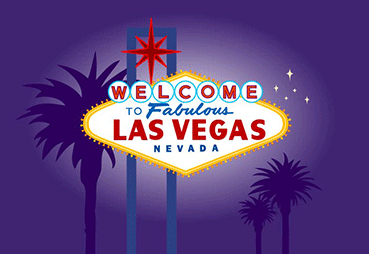 POSTPONED TO 2021 Iris Rotating Machine Conference
LEARN MORE