Conferences and Tradeshows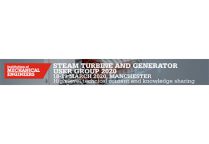 Cancelled - IMech Steam Turbine and Generator User Group
Manchester, UK
March 18 - 19, 2020
Qualitrol-Iris Power to exhibit at Steam Turbine and Generator User Group 2020 Qualitrol-Iris Power are proud to announce their involvement in the upcoming Steam Turbine and Generator User Group 2020, to be held on 18-19 March 2020 in Manchester. Organised by the Institution of Mechanical Engineers, this annual user group brings together the leading OEMs, service providers, and end users of these assets to address common challenges, present case study insights, discuss new technologies and share best practice in turbine and generator service. Howard Sedding will be contributing to this year's user group with a presentation covering the benefits, challenges and limits of stator winding partial discharge testing. Brush Group join more than 30 peer-reviewed presentations taking place this year, including keynote presentations from Veridor, Department for Business, Energy & Industrial Strategy, World Energy Council and SSE. Howard and other representatives will also be on hand at our stand in the busy exhibition area during the two-day user group. We look forward to discussing all the challenges, opportunities and possible solutions with all attendees joining us this year.
LEARN MORE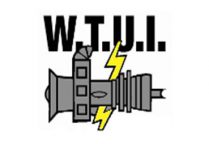 Cancelled - WTUI - Western Turbine Users
Long Beach, California
March 29- April 1, 2020
The conference program consists of technical breakout sessions for the GE LM2500, LM5000, LM6000, and LMS100 lines of engines. Technical presentations are made by industry experts on various environmental, operations and maintenance issues surrounding operations of gas turbine fired power plants. Most importantly the conference will present attendees the opportunity to network with your fellow industry workers.
LEARN MORE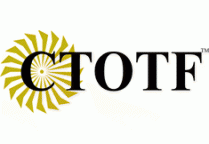 Virtual- CTOTF Spring 2020
Louisville, KY
New date August 23-27, 2020
The Combustion Turbine Operations Technical Forum (CTOTF™) conducts two Turbine Conferences per year -- in the spring and in the fall. Each Conference is four days in duration and is preceded by a welcome reception and dinner and, upon occasion, a trip in the local area. In addition to the formal presentations and open forum discussions comprising each of the 19 roundtables to choose from at a Conference, the CTOTF™ also hosts a Trade Show wherein vendors of electric power generation services and supplies showcase their equipment and services.
LEARN MORE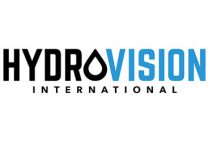 Cancelled - HydroVision
Minneapolis,MN
New date November 17-19, 2020
HYDROVISION International is the largest gathering of hydro professionals worldwide. Join attendees and exhibiting companies from around the world for a week of informative hydropower-focused meetings, workshops, tours, an extensive program and exhibition. HYDROVISION International highlights perspectives on the role of hydropower, explores issues affecting hydro resources, and helps participants develop a vision to meet challenges and ensure the future sustainability of hydro.
LEARN MORE